futari® passport is a new style of passport holder designed for couples, husbands and wives, etc.



futari passport holds everything two people need for their travels. You can have the ease-of-mind that comes with storing together two sets of passports, mileage cards, boarding passes, etc.



The most important point is you can enjoy making fun memories together with your lifetime partner.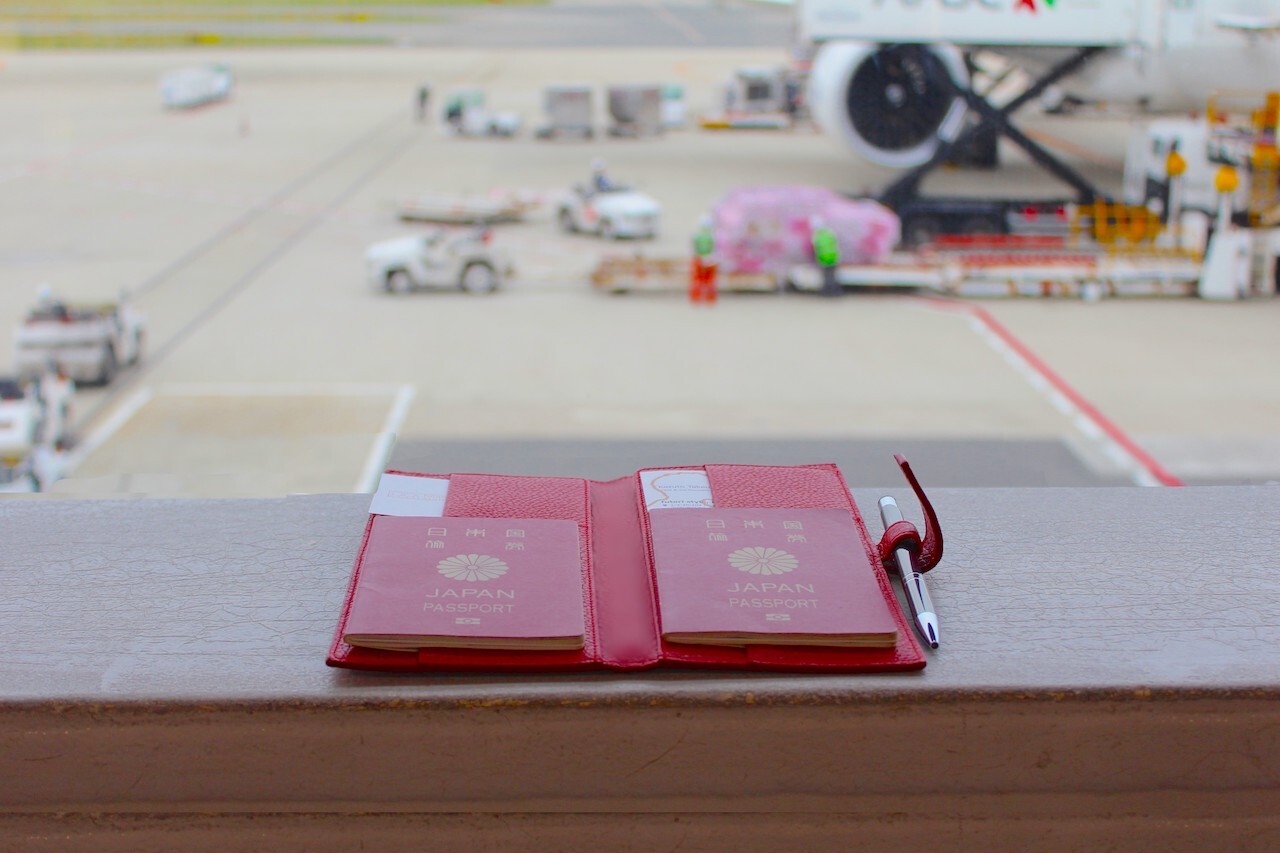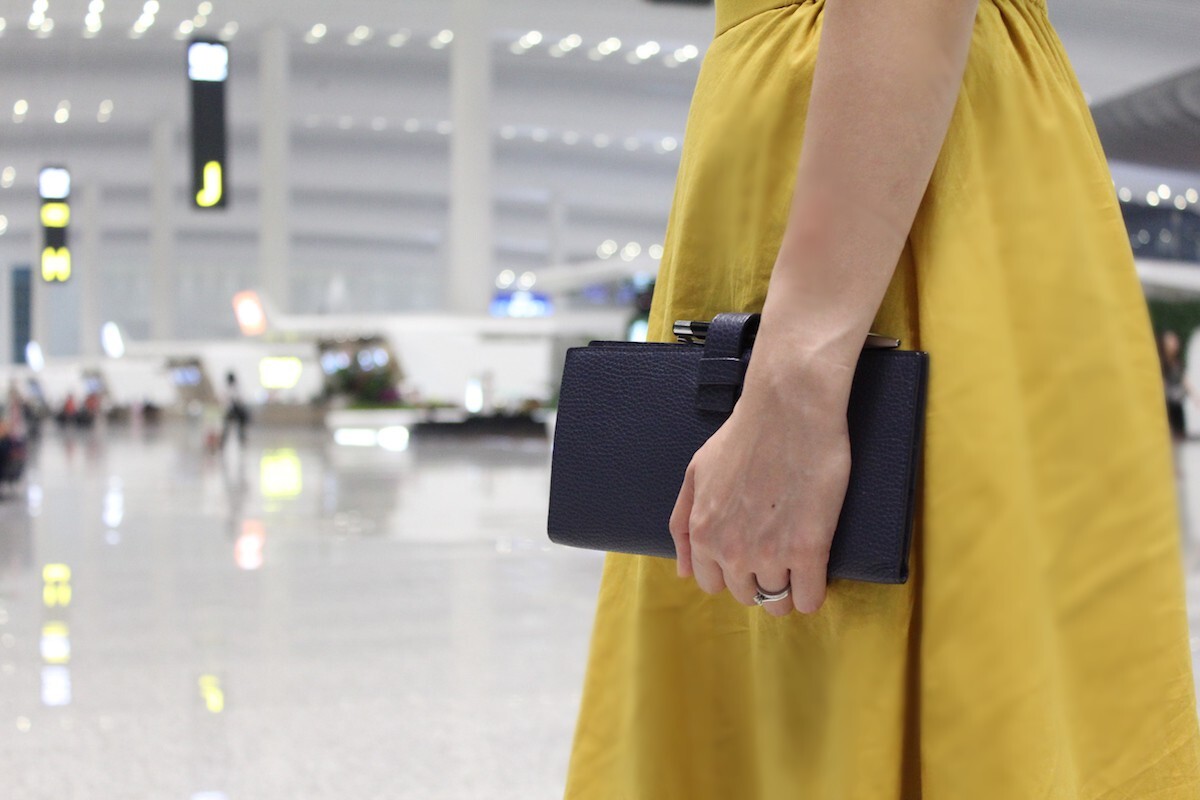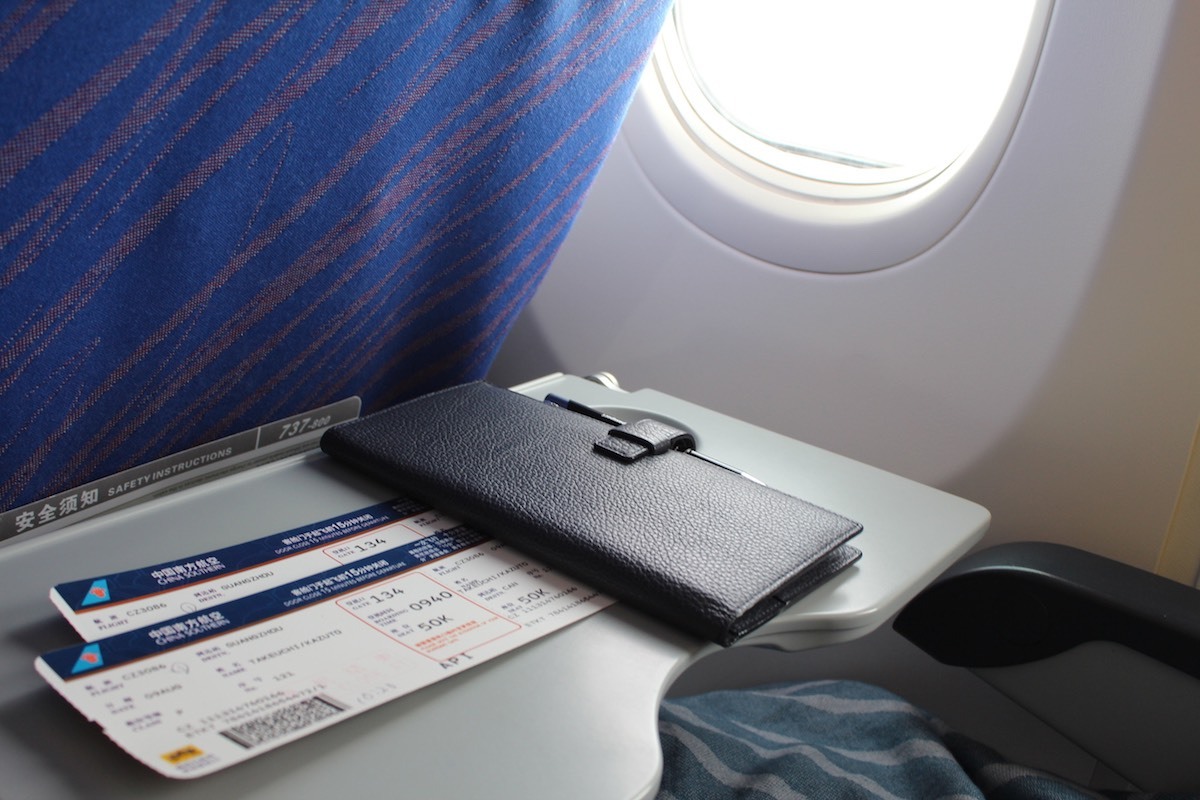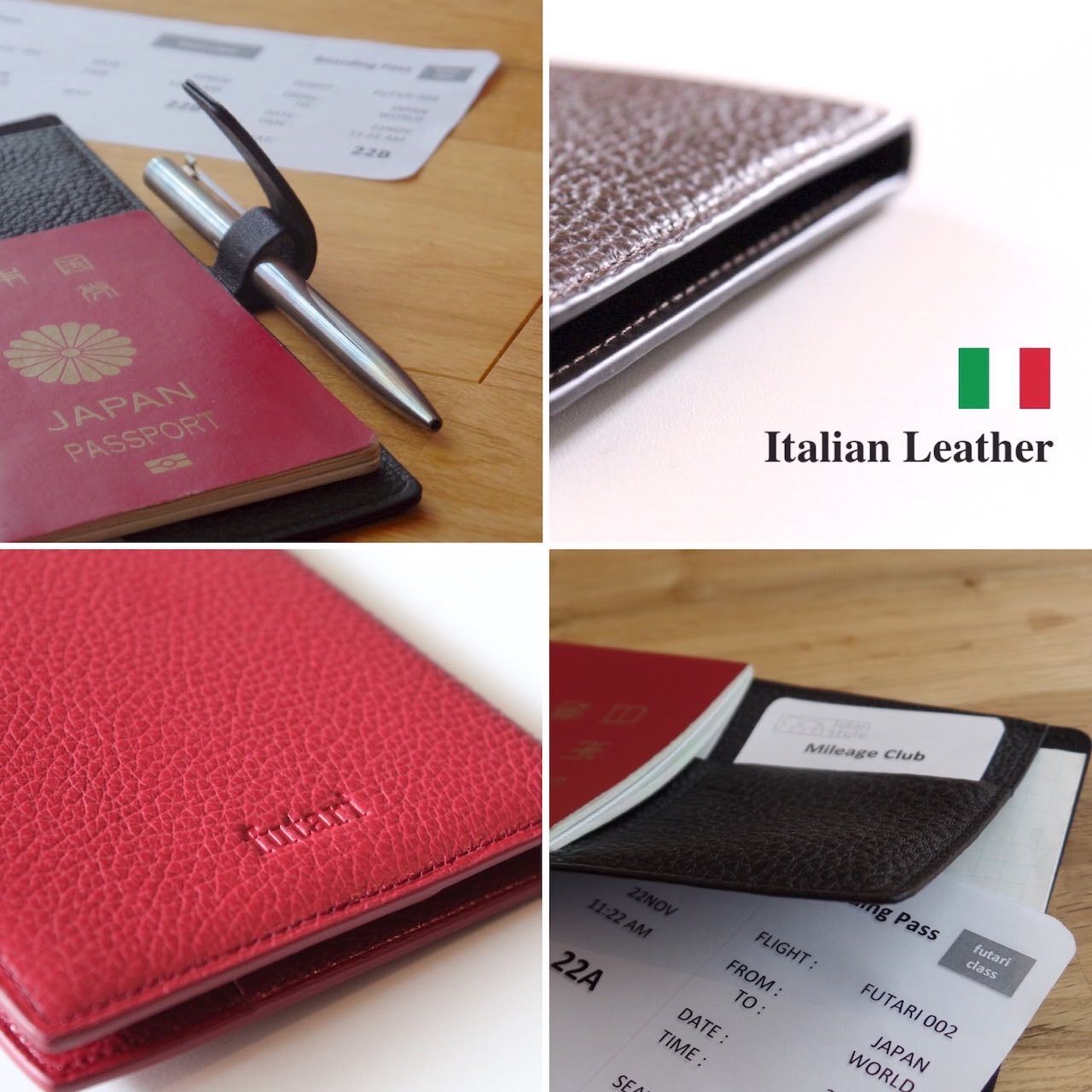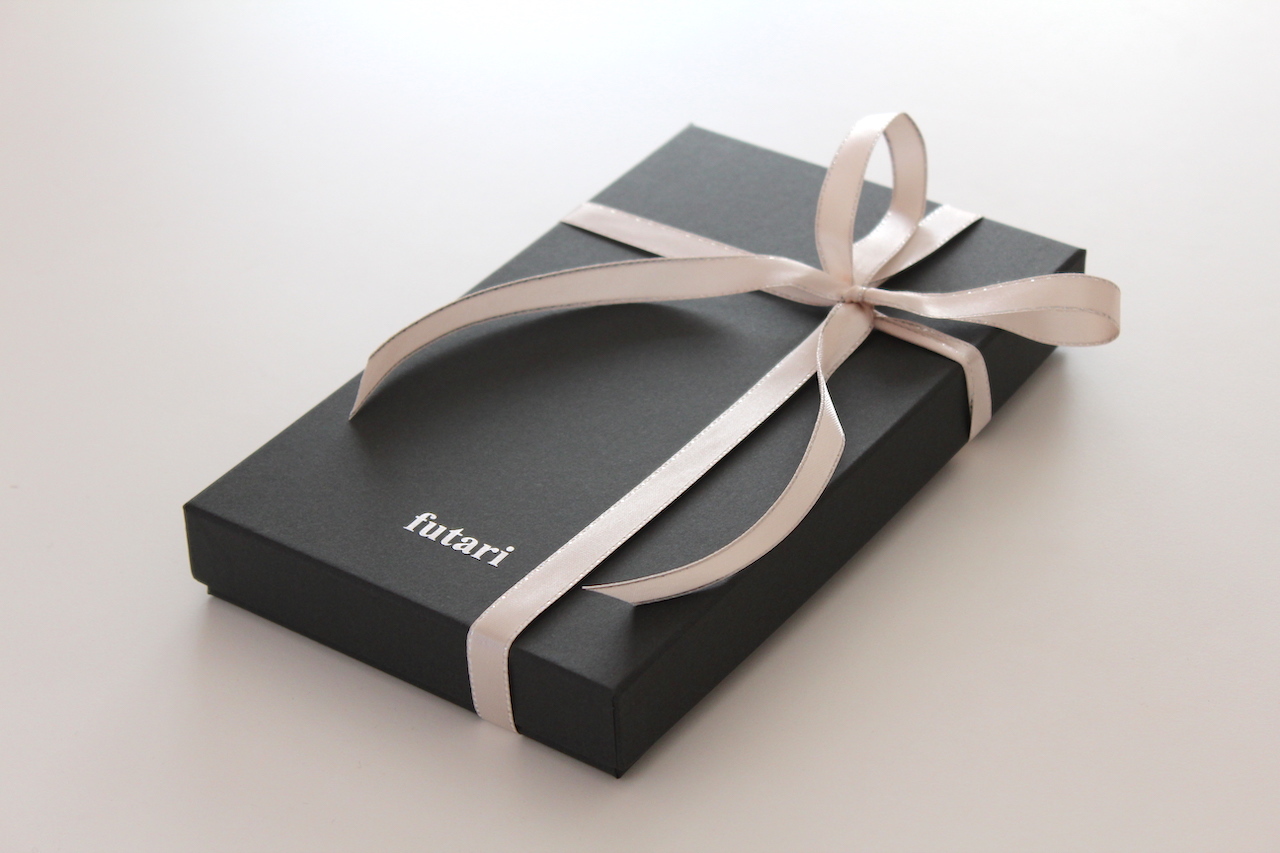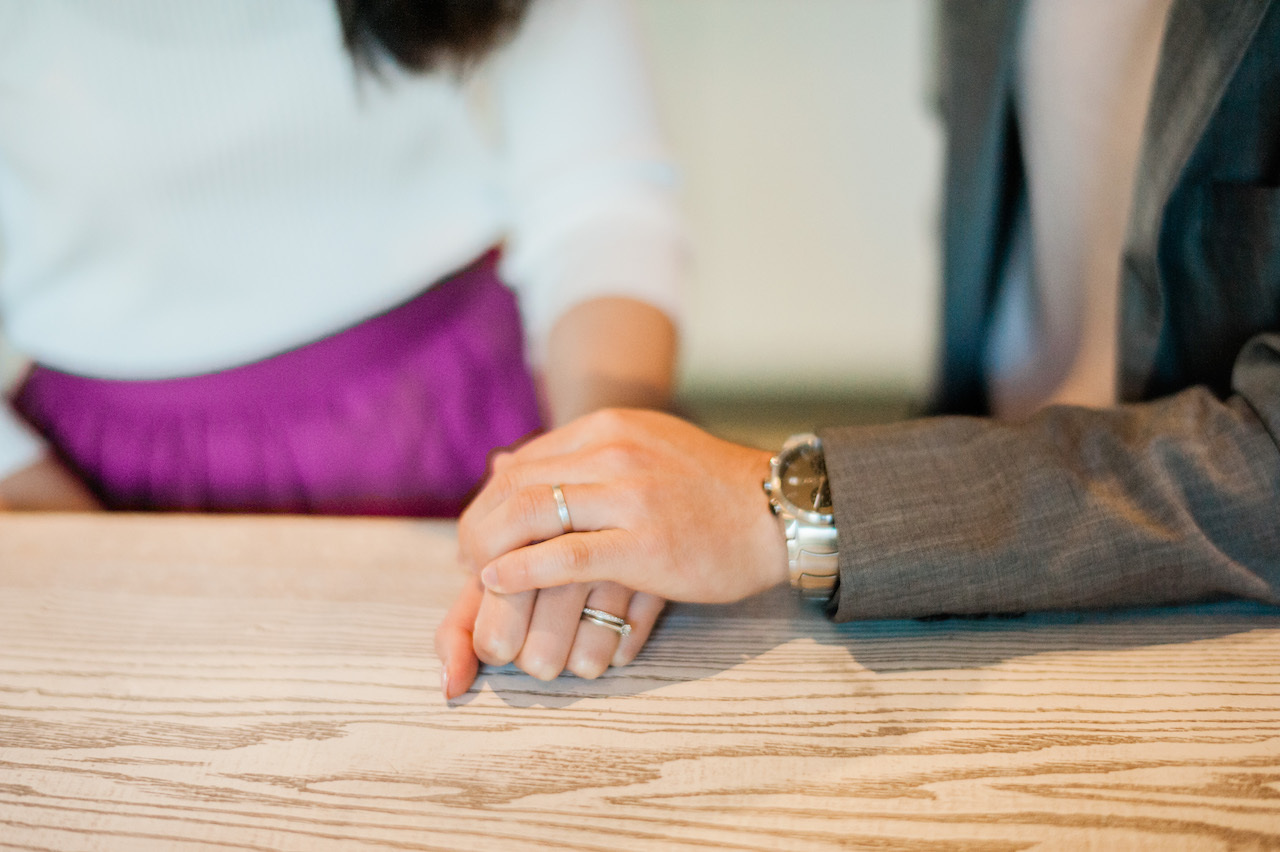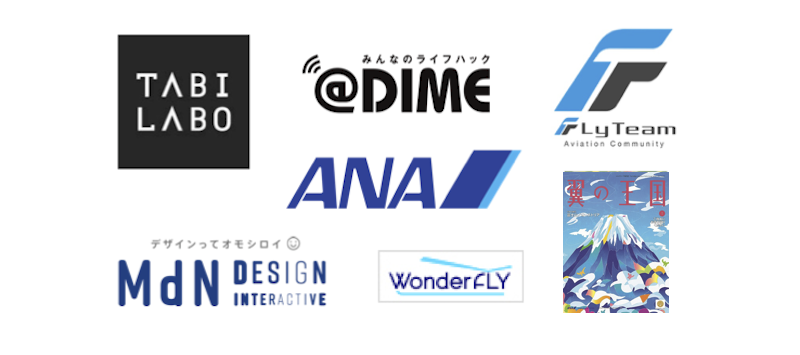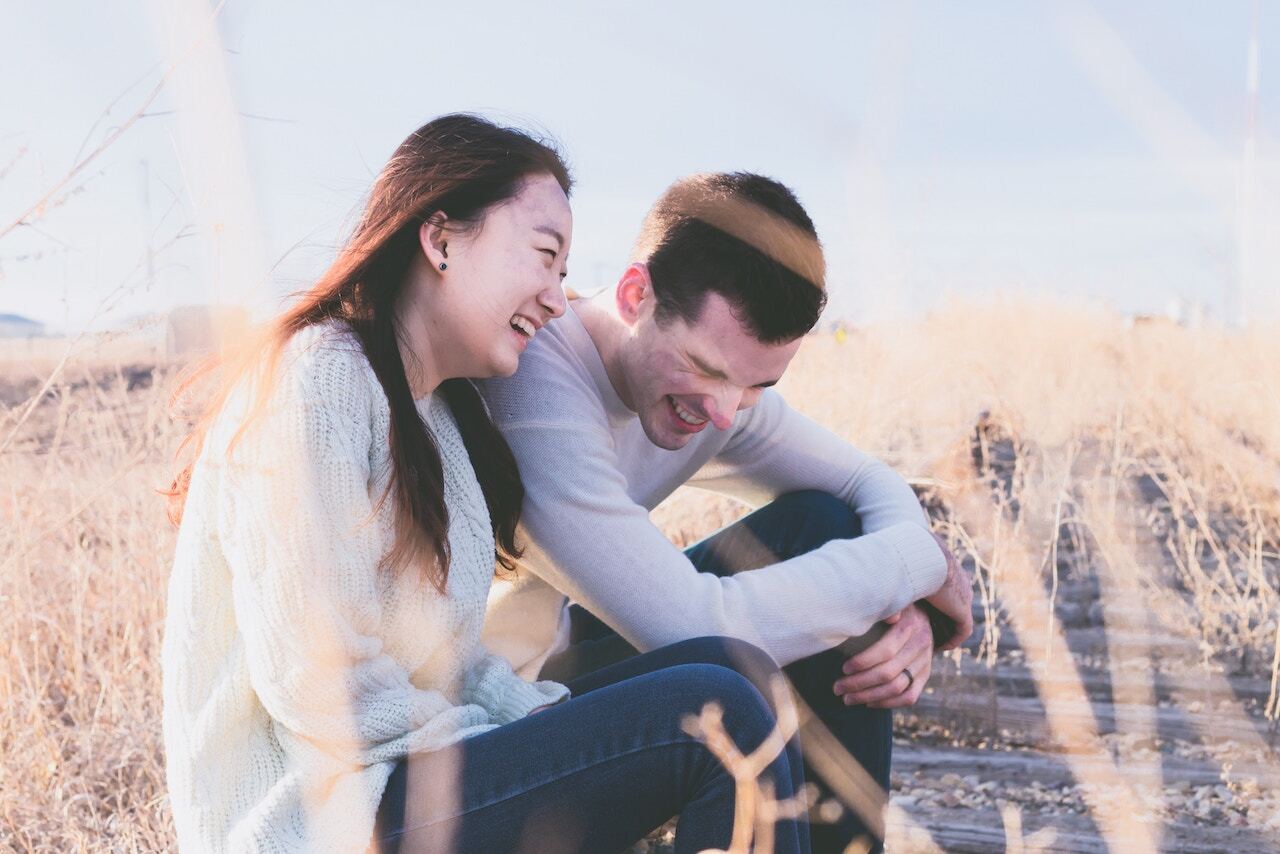 GET COUPONS via DM
Subscribe news letters, get special offer coupons! Click 登録(= Register) button.